Ainsley Jane Maciula Peters vs. Leukemia
As you probably know our 4 year old daughter Ainsley has been diagnosed with Precursor B- Acute Lymphoblastic Leukemia or for short, ALL. You can learn more about ALL here: http://www.lls.org/diseaseinformation/leukemia/acutelymphoblasticleukemia/
Yeah, bad news. But the good news is 90+ percent of children under 5 will survive and most live on to have happy "normal" lives once the 2-3 years of chemotherapy is done.

Now I know my little girl is anything but "normal". She is a life changer.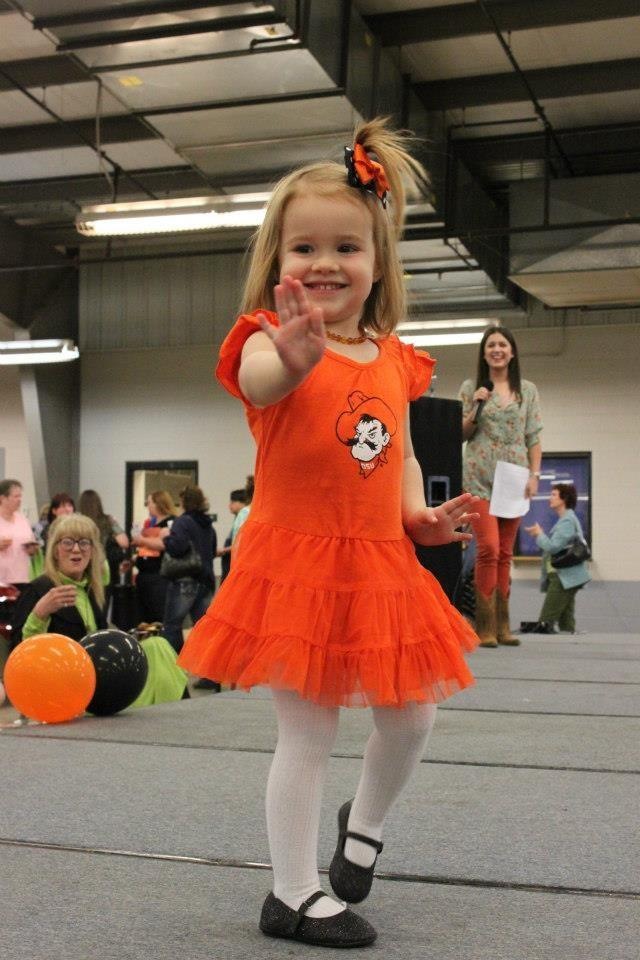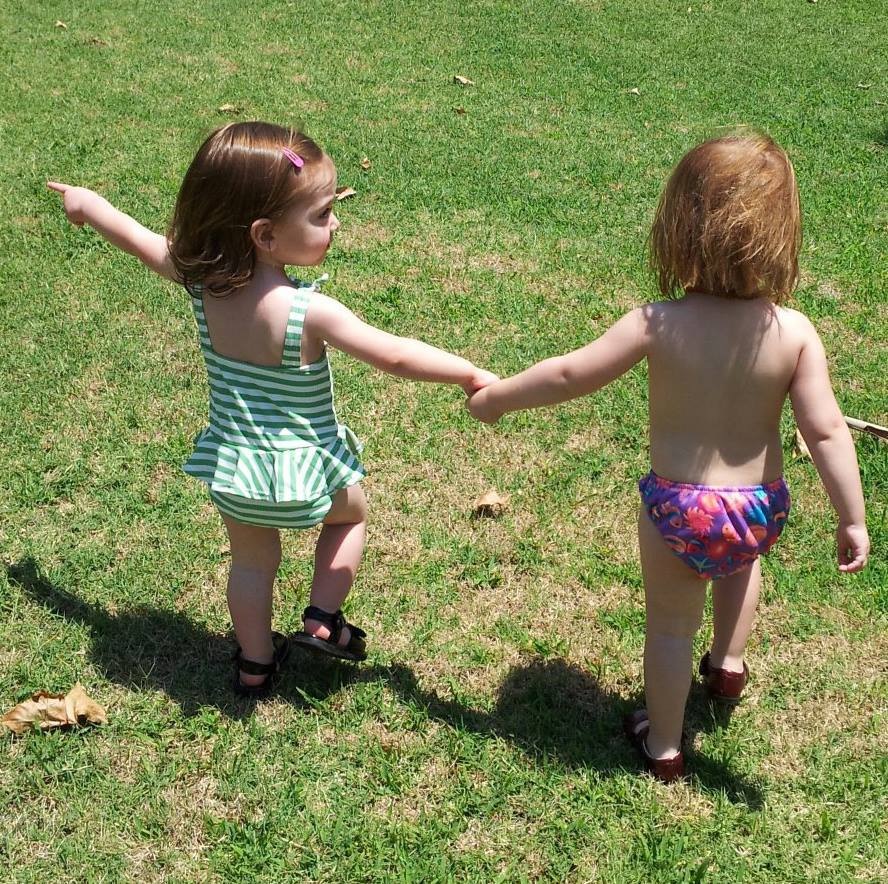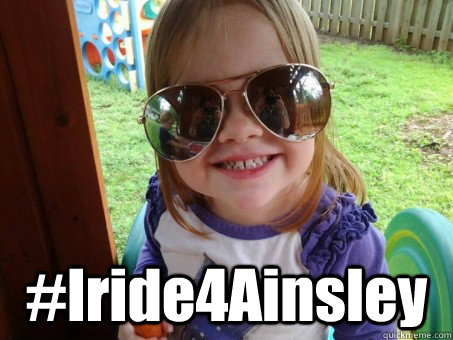 I wanted a real website to collect all of the information, resources and ideas that have been going on. Facebook has been HUGE for us it's a great way to keep in touch with everyone. We have group and private conversations going while we are here in a quiet hospital room with Ainsley. But, everything we put there is ultimately not ours and not under our control. And I really want Ainsley and her little brother George to be able to go back and read this story. We want them to read about all the amazing friends and family who have come together for her and us. This testimony of God is just beginning.
Welcome to Team Peters.